Program Partners & Sponsors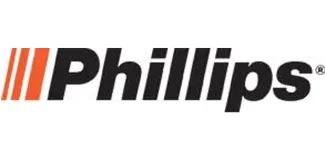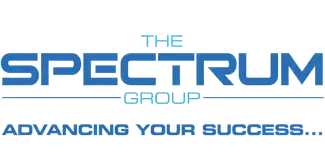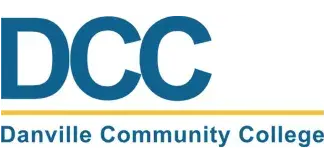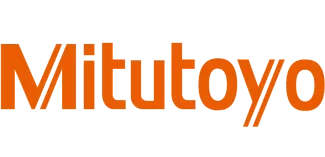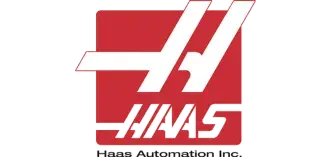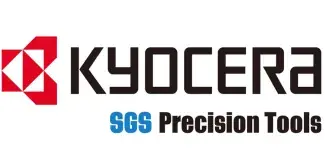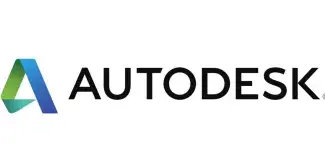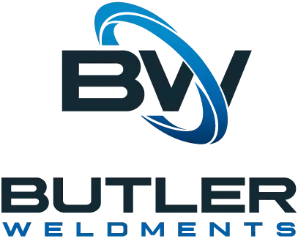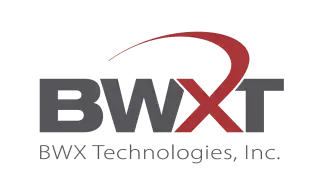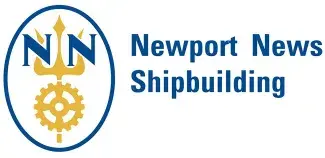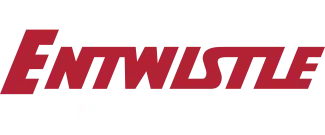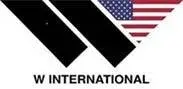 How Can I Participate With ATDM?
ATDM is a fast-track, intensive, and targeted program for training workers to address critical skills gaps in the Defense Industrial Base (DIB) – more specifically, the Submarine Industrial Base (SIB). Defense manufacturers can engage with ATDM in multiple ways by sending employees to the program for upskilling, sponsoring conditional pre-hires, recruiting students, providing curriculum and training feedback, and participating in workforce connection events.
ATDM is focused on training for in-demand manufacturing jobs in these skilled trades:
CNC MACHINING
QUALITY CONTROL INSPECTION (METROLOGY)
WELDING
ADDITIVE MANUFACTURING
NON-DESTRUCTIVE TESTING
Key attributes are:
Rigorous 4-month program providing 600+ hours of training
Students drawn from veterans' programs, transitioning military, industry, and other recruiting pools of "mature learners"
Training aligned with national, industry-recognized credentials and certifications
Curriculum customized to meet the specific skills needed by the naval submarine and shipbuilding sectors of the defense industry
Student placement aligned with employment opportunities in the defense industry
To learn more, call us at (434) 766-6680 or submit the form below.