Program Partners & Sponsors
Partnering with ATDM and sponsoring our programs and students helps ensure we support our defense industrial base supply chain with a skilled workforce and helps students of all ages — including our veterans — learn new skills and find meaningful and fulfilling careers.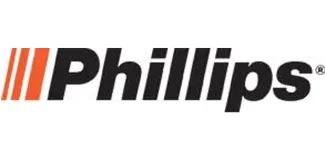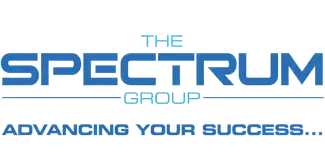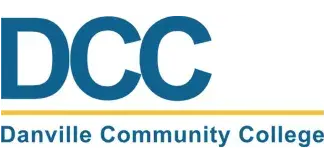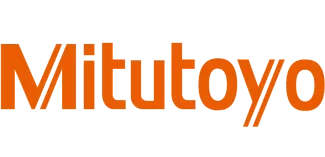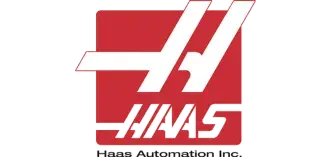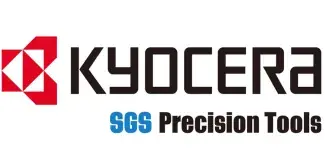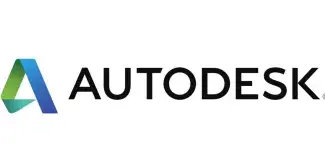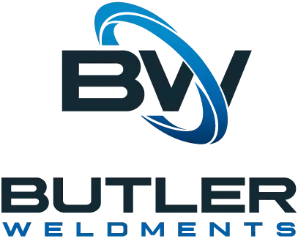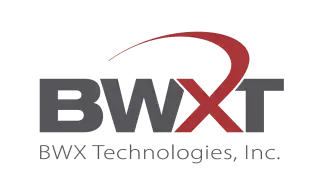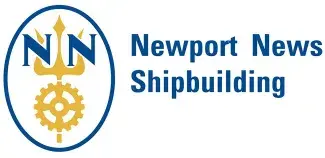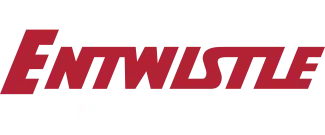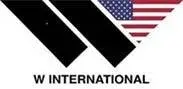 How Can I Partner With ATDM?
To learn more, call us at (434) 766-6680 or submit the form below.